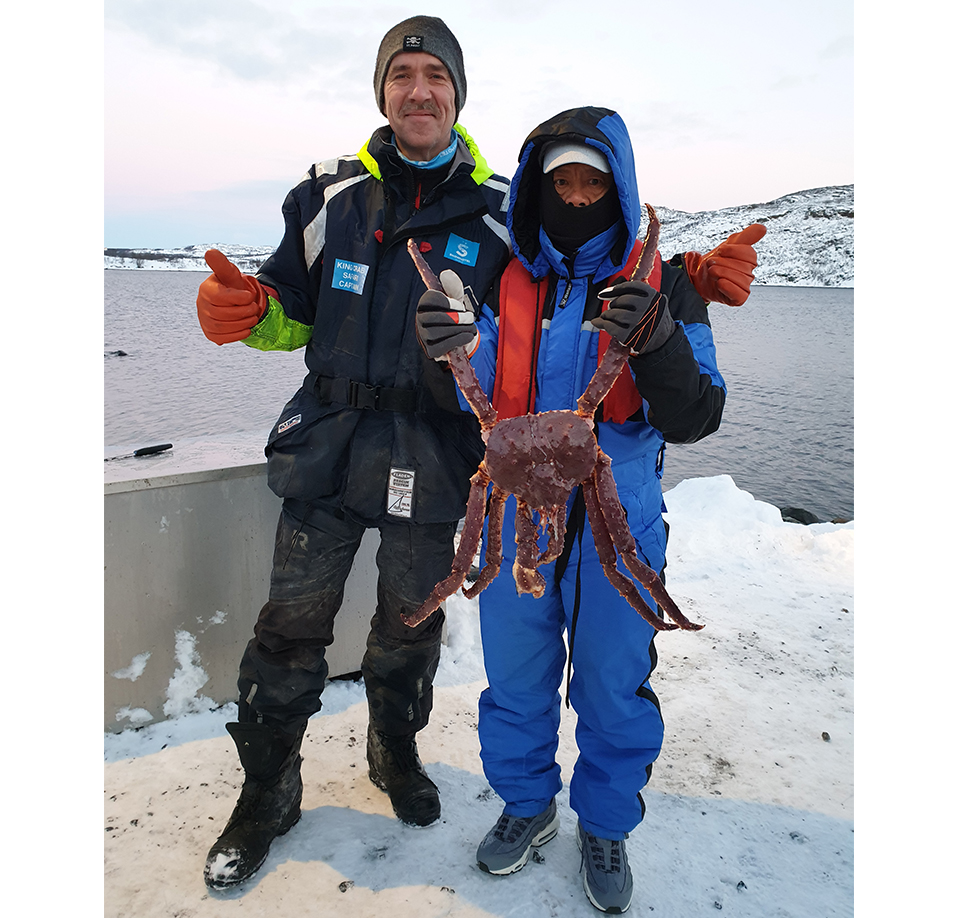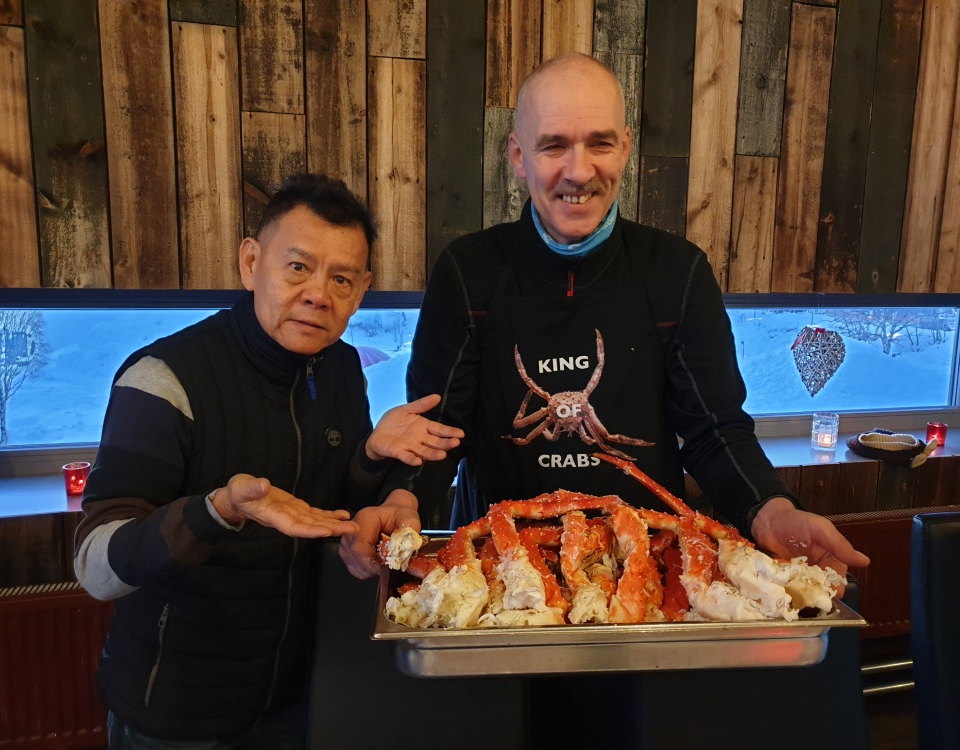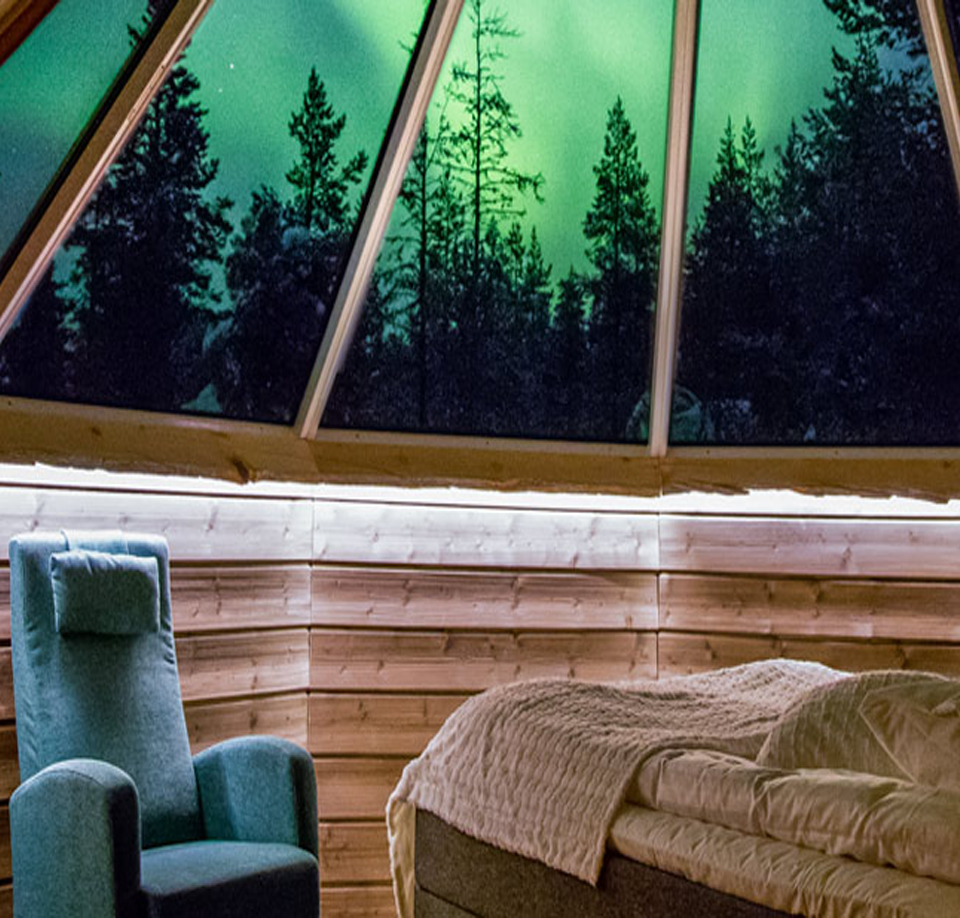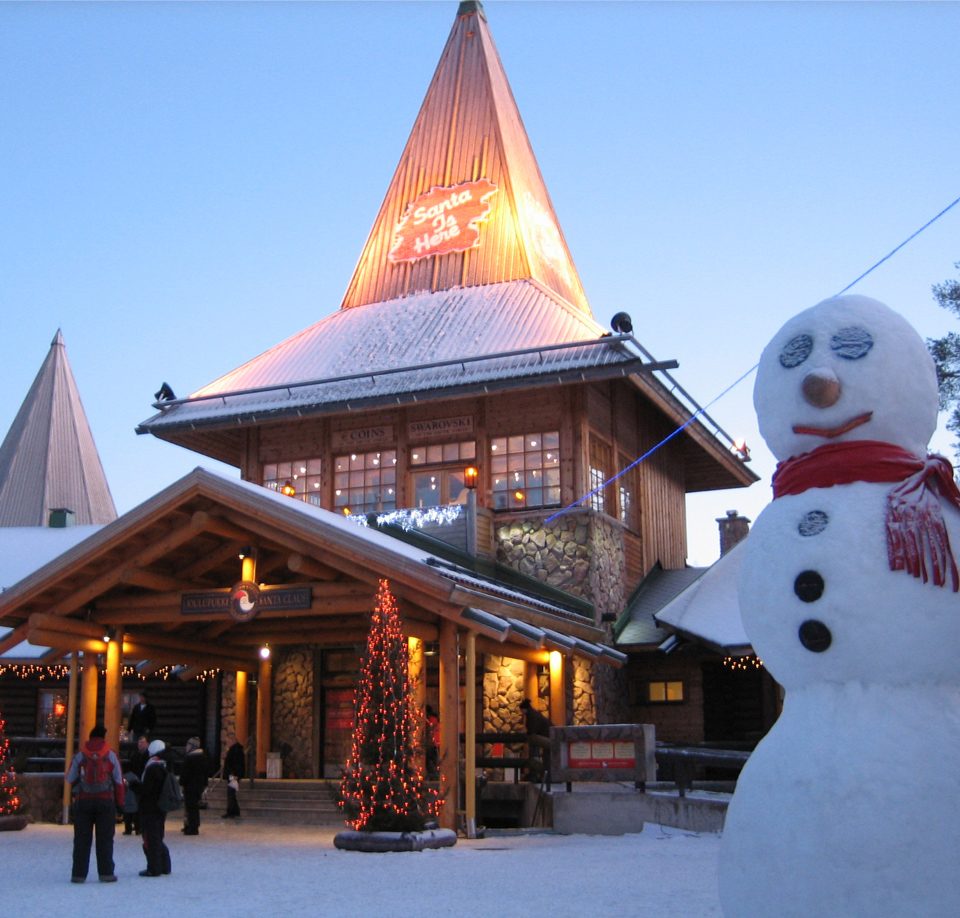 Description
10 Days 7 Nights FINLAND + NORWAY HUNTING AURORA TRIP
Helsinki . Ivalo . Inari . Kirkenes (Norway) . Fishing King Crab Trip . Saariselka
Northern Lights Village Glass Igloo . Husky Safari . Kemi . Ice Breaker Explorer
. Rovaniemi . Ranua Wild Park . Santa Claus Village

10天7晚 芬兰 + 挪威 捕捉北极光之旅
赫尔辛基 . 伊瓦罗 . 益纳利 . 希尔科内斯(挪威). 捕捉帝王蟹之旅 . 萨利色尔卡
玻璃冰屋拉 . 哈士奇农场 . 凯米 . 破冰船之旅 . 罗瓦涅米 . 拉努阿动物园 . 圣诞老
人村

Avalaibility
2019 DEC 03,17
Price
From RM 18188
Categories
---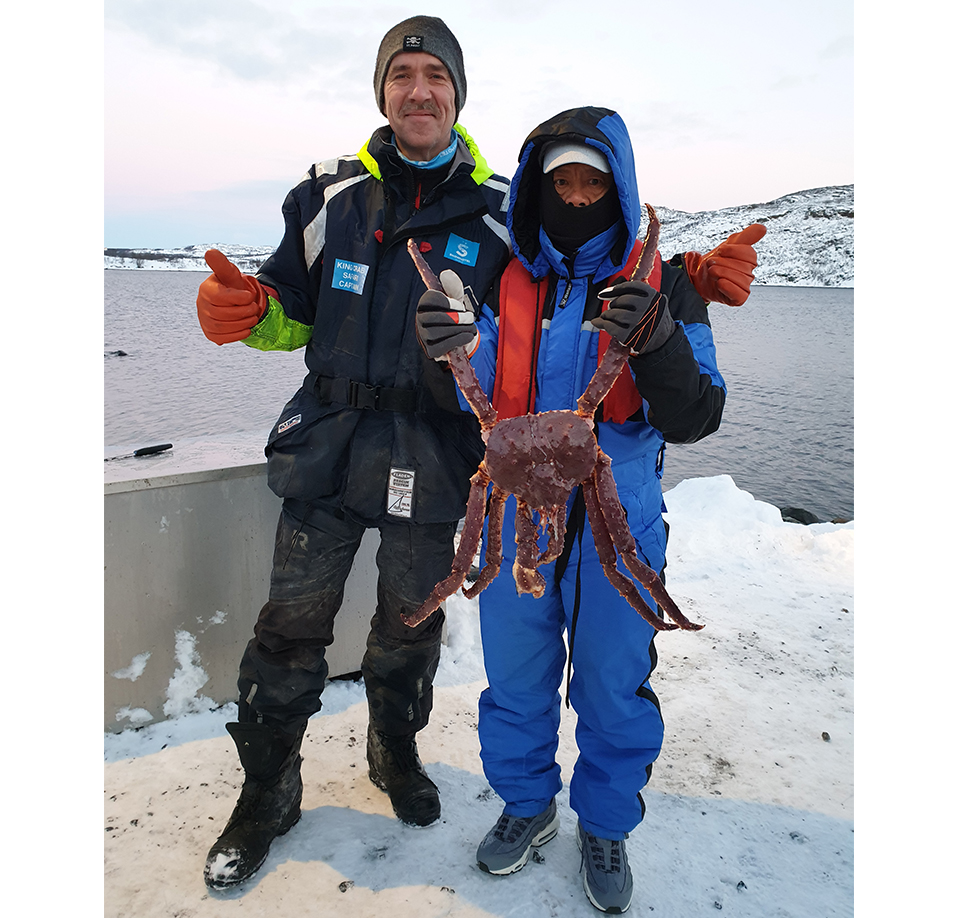 Fishing King Crab Safari 捕捉帝王蟹之旅
Transfer to snow hotel area to join the Fishing King Crab Safari. This is your chance to catch, learn how to cook, and most importantly eat the best and the freshest, pulled from the fjord in front of your eyes.

在寒冷的天气里,在冰雪酒店区参与捕捉帝王蟹之旅,您有机会捕捉,学习烹煮和享用著名的帝王蟹,鲜甜的新鲜蟹肉让你回味无穷.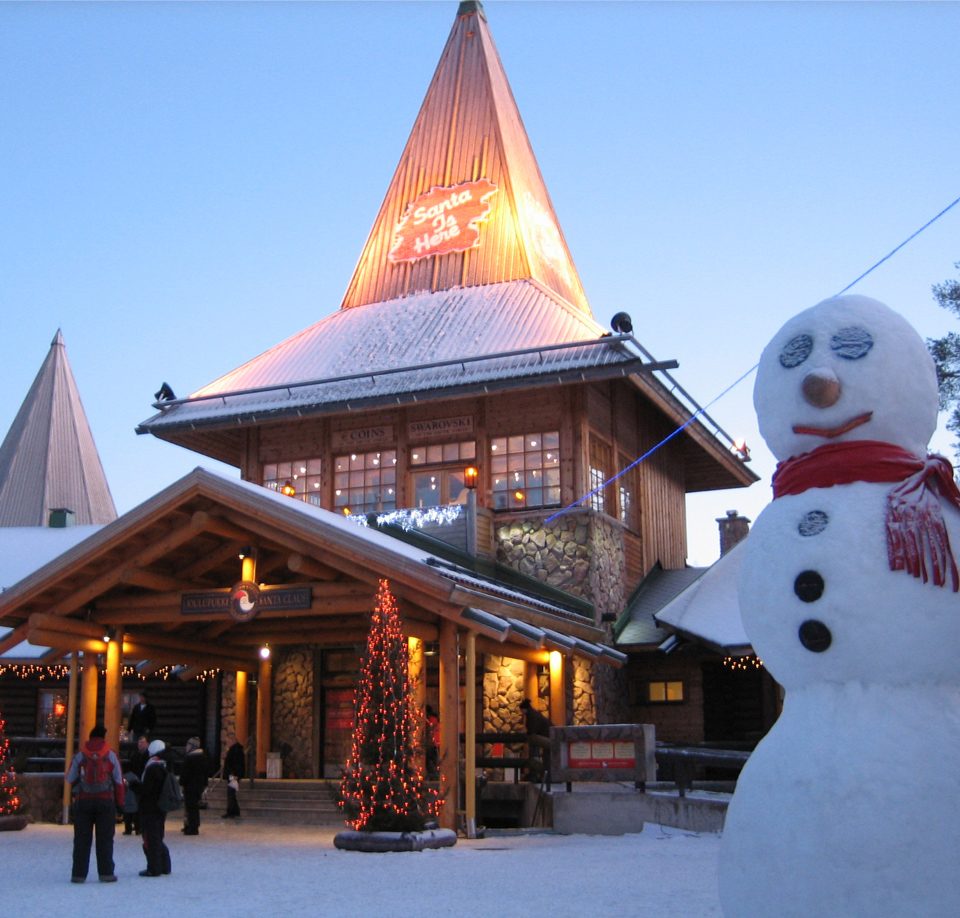 Santa Claus Village 圣诞老人村
In Santa Claus Village, you can meet Santa Claus and send a postcard with a unique Santa Postmark at the exclusive post office. Group members can take photos at the cross the magical Arctic Circle and receive a certificate.

在圣诞老人村,您可以与圣诞老人会面,并可于专属的邮局寄出盖上独一无二圣诞老人邮戳的明信片.团友可在北极圈的交界线拍照留念,并获赠证明书一张.