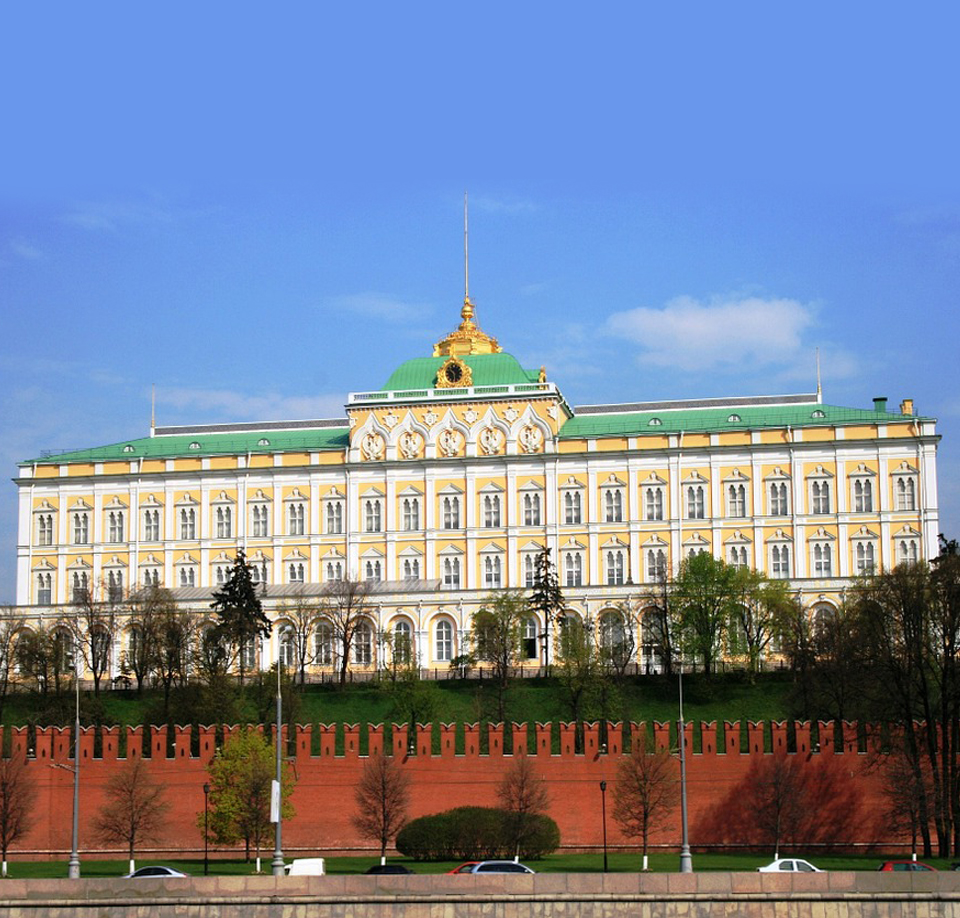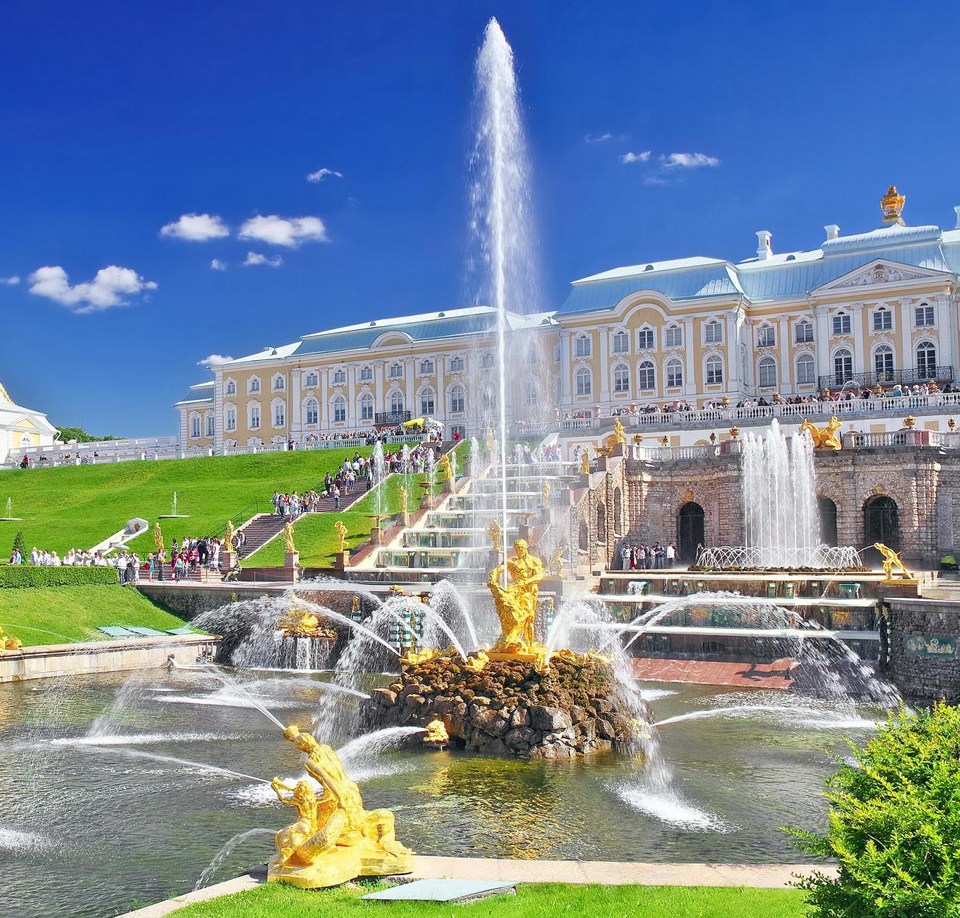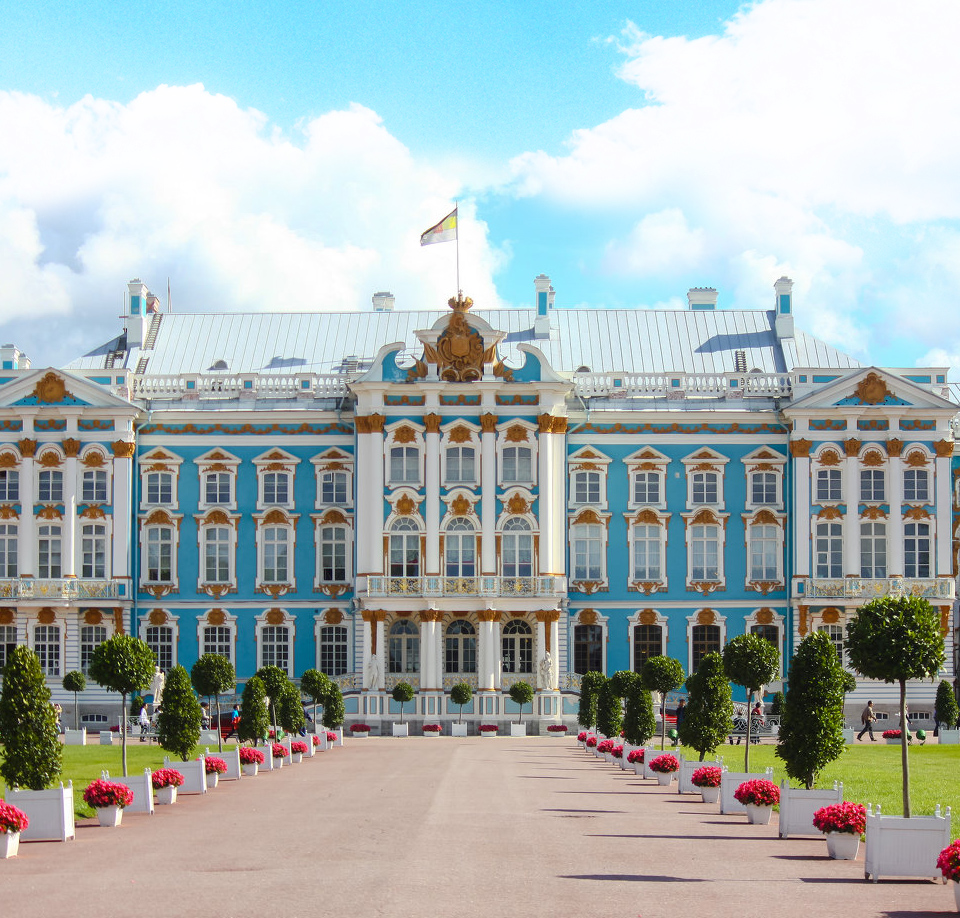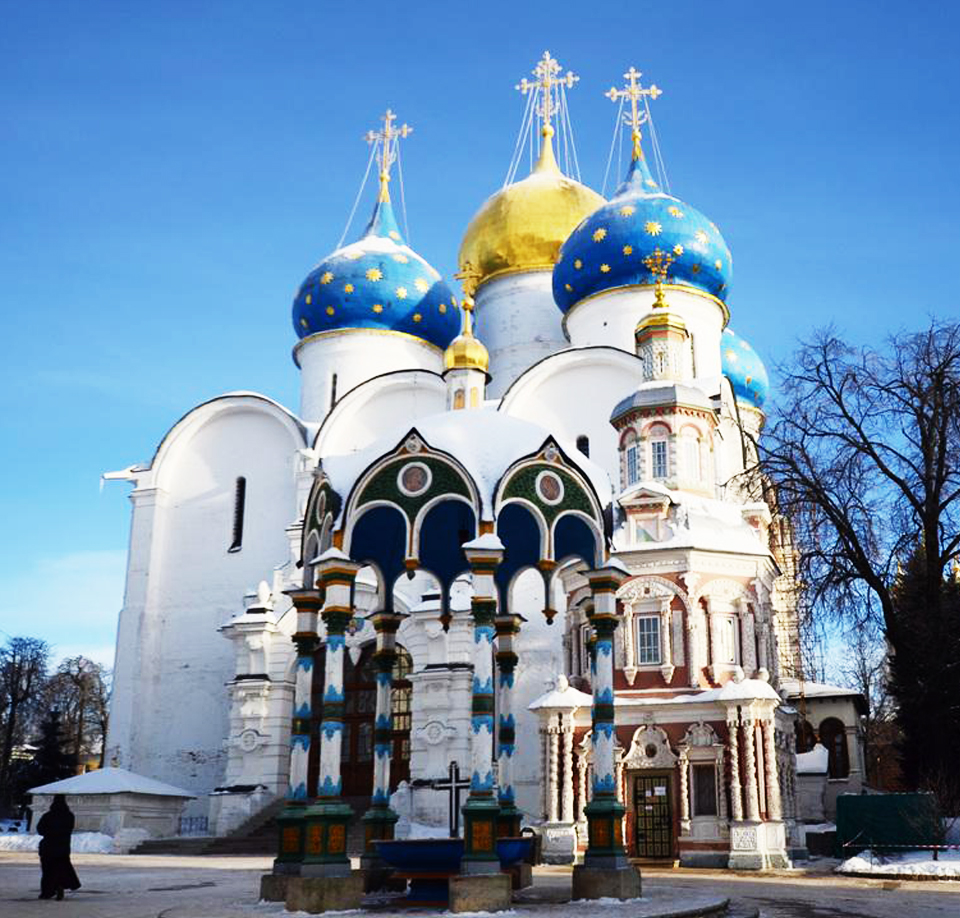 Description
9 Days RUSSIA AMAZING TOUR
Moscow . St. Petersburg . Golden Ring

9天 俄罗斯风情之旅
莫斯科.圣彼得堡.金环

Avalaibility
2019 MAY 18,27,30; SEP 09; OCT 19
Price
From RM 10188
Categories
---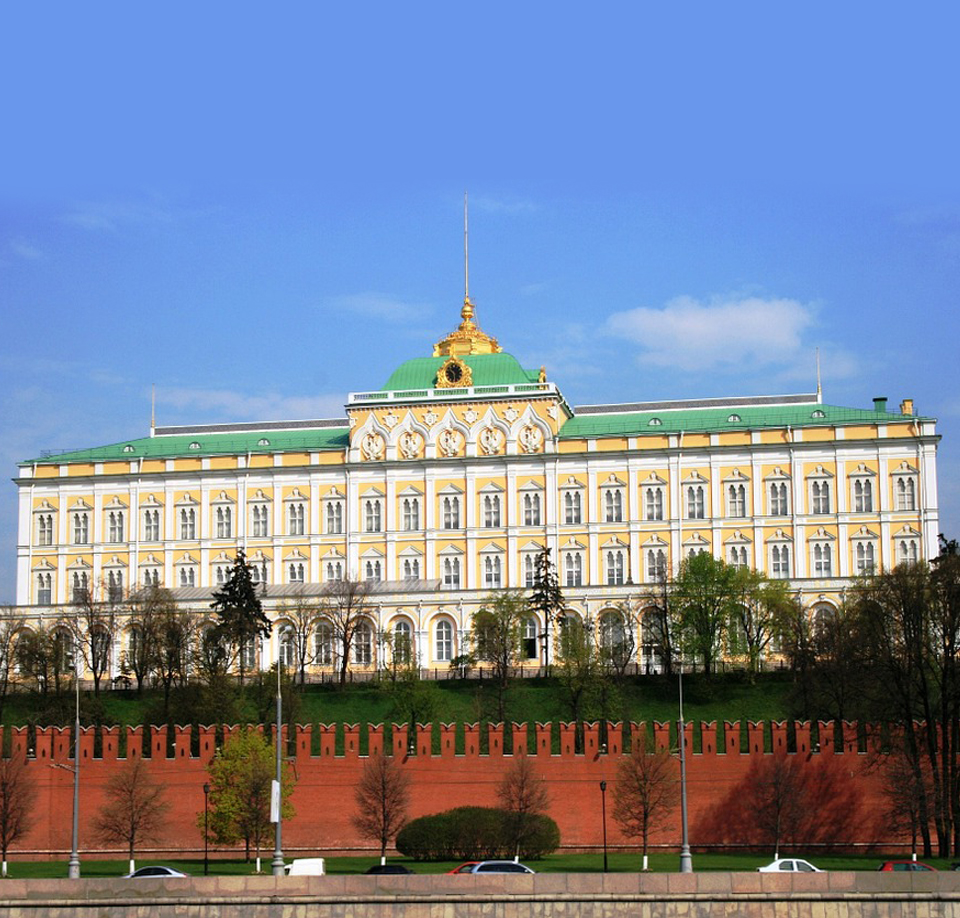 Kremlin Palace 克里姆林宫 ~ 总统府
Kremlin Palace also name as The Moscow Kremlin or simply the Kremlin, it is a fortified complex at the heart of Moscow. The complex now serves as the official residence of the President of the Russian Federation and as a museum in 2017.

克里姆林宫位于莫斯科心脏地带,是俄罗斯联邦的象征、总统府所在地,也是世界上最大的建筑群之一,享有"世界第八奇景"的美誉,是历史古迹、文化象征和艺术古迹的宝库.
Winter Palace 冬宫 ~ 艾尔米塔什博物馆
Winter Palace a former royal residence of the Russian tsars in St. Petersburg, on the Neva River. Today, the restored palace forms part of a complex of buildings housing the Hermitage Museum.

艾尔米塔什博物馆,又称"冬宫博物馆",曾经是俄罗斯沙皇的宫殿,现在是世界上最大的博物馆之一.艾尔米塔什博物馆是世界四大博物馆之一,与巴黎的卢浮宫、伦敦的大英博物馆、纽约的大都会艺术博物馆并称世界四大博物馆.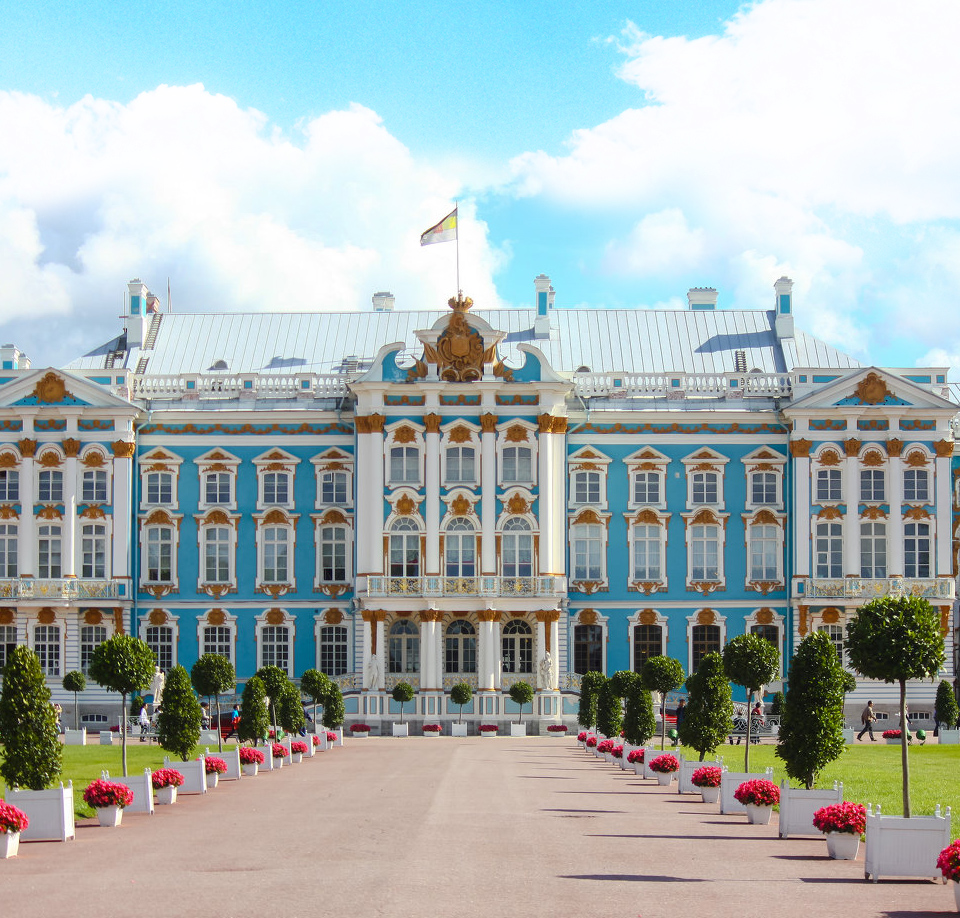 Catherine Palace 凯瑟琳宫 ~ 琥珀厅
Catherine Palace, also known as the Ekaterina Palace, it is a Rococo palace building and was once the summer residence of the Russian tsar. The Amber Room, it is a world-famous chamber decorated in amber panels backed with gold leaf and mirrors.

凯瑟琳宫,又称叶卡捷琳娜宫,是一座洛可可式宫殿建筑,也曾是俄罗斯沙皇的夏宫.琥珀大厅,世界第八奇迹,一座通体由琥珀和黄金装饰而成的,极端奢华的建筑.